Join the Alliance for free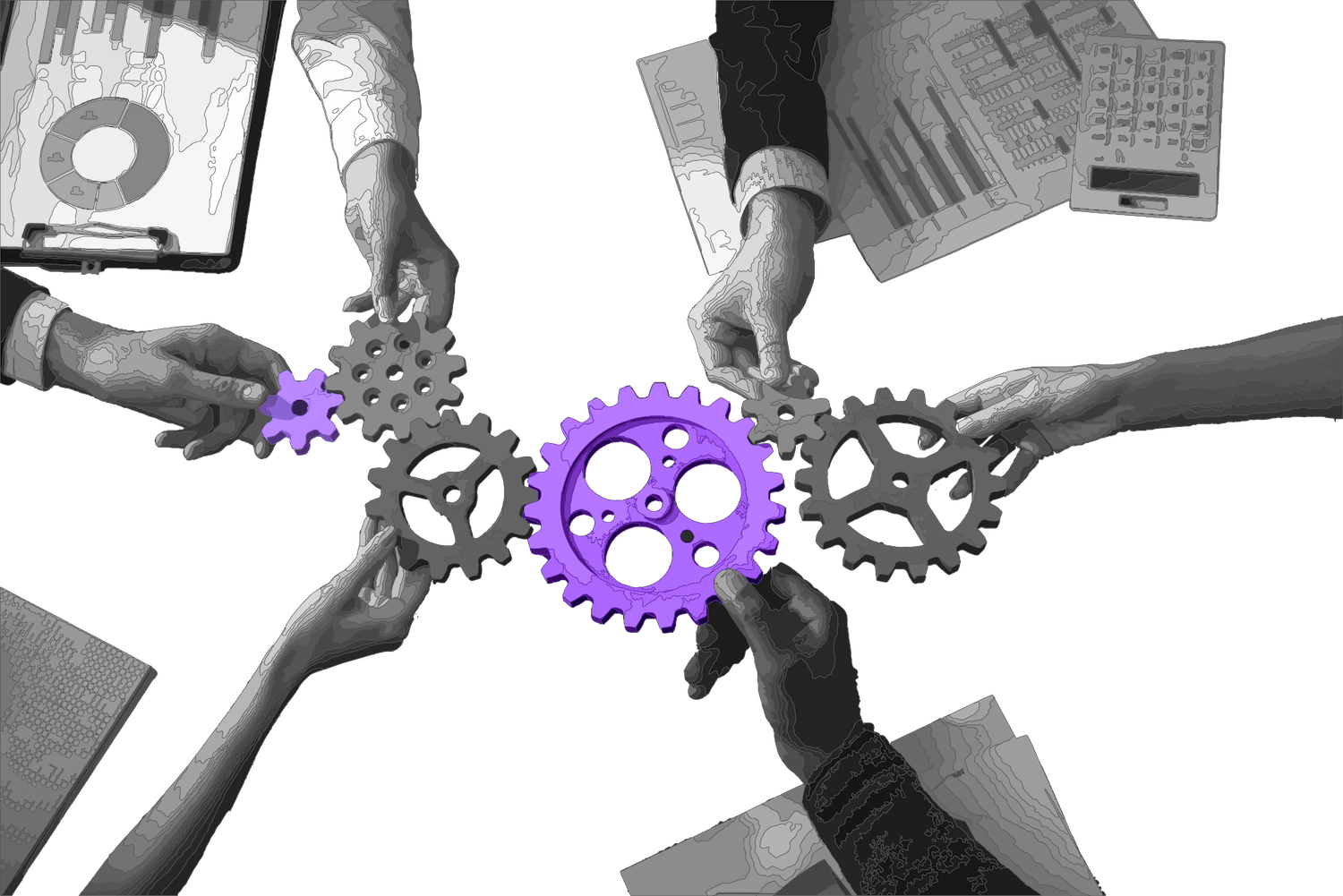 Join the PURE LAMBDA Alliance for free!
An online community to learn, share and grow together as a decentralized tech ecosystem.
You can interact with other startups, investors and service providers. All here to succeed together.
Join our community of active members to build tomorrow, together.
Join the conversations on tech, startup, investment and more, now. Don't miss out.